Updates
Industrial Procedures
The Venezuelan industrial sector offers incentives and tariff exemptions for its growth and development.
Social Media
Venezuela tiene una verdad poderosa en sus calles, comunidades e instituciones, que se mantiene junto a la FANB. Contamos con la protección de Dios para seguir trabajando por la construcción de la Patria Nueva para nuestros hijos e hijas. https://t.co/lkyjaarjFk
Lunes de lectura necesaria para la construcción de la Patria Potencia. "Ciudades, territorialidad y naturaleza en disputa", es un libro que recoge grandes aportes para la formulación de políticas públicas, ante la crisis que enfrenta la humanidad. ==> https://t.co/ay1SKtu5BP https://t.co/VSw1G3aTTT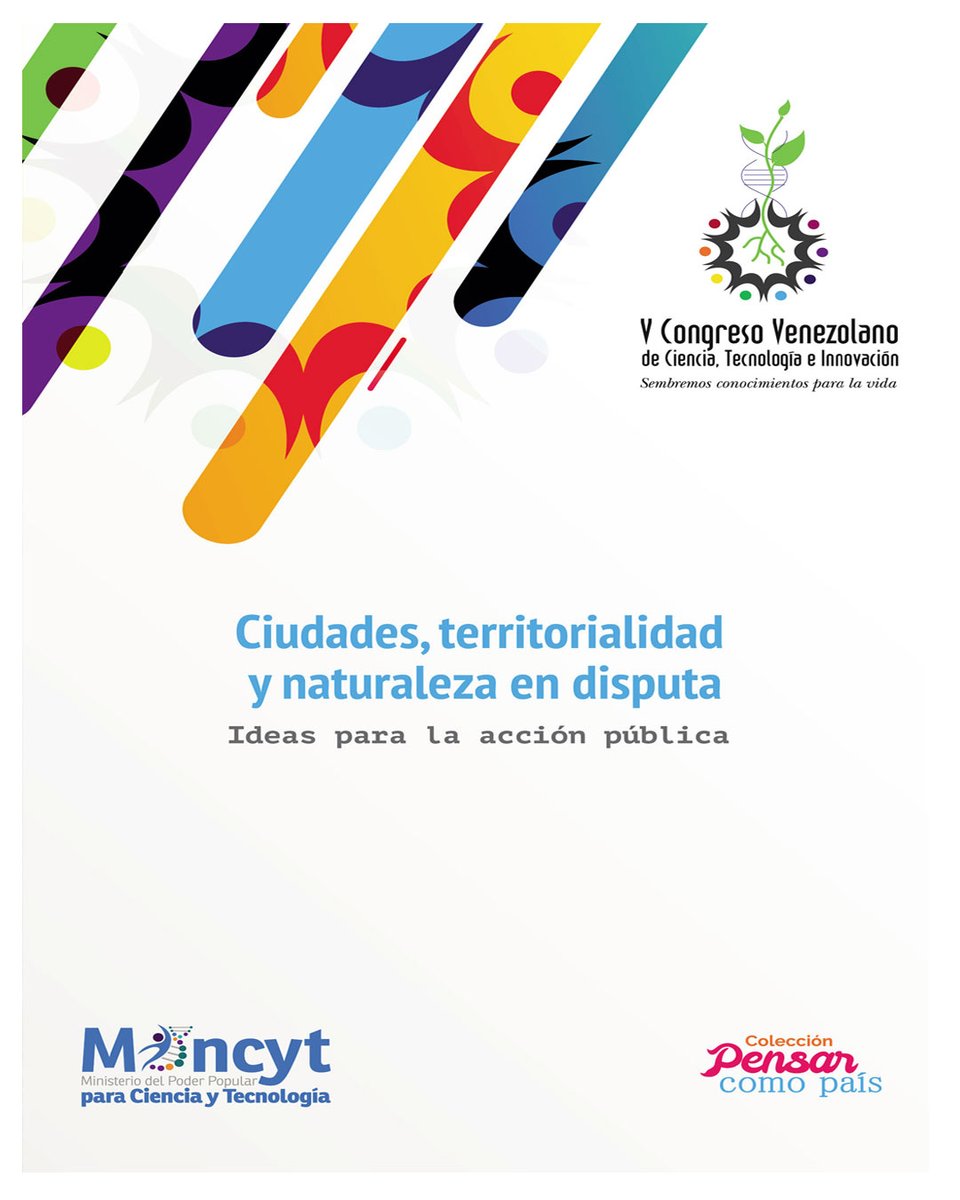 No podemos descuidar el trabajo que realizamos en las comunidades del país, debe ser permanente para garantizar su cumplimiento. El pueblo sabe cómo organizarse y cuáles son sus problemas, escuchemos atentamente para brindar soluciones efectivas, estructurales. https://t.co/RzaLGnEYil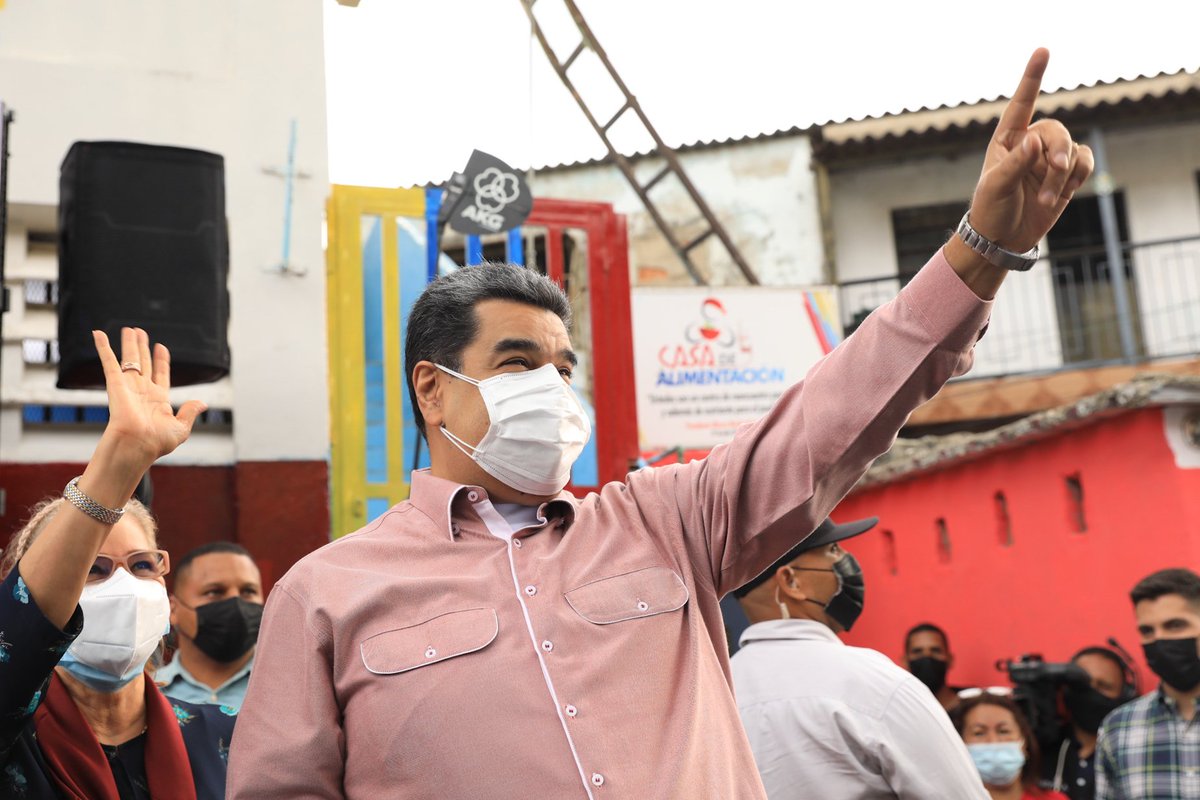 Ya veremos a la prensa dominante atacar feroz y vilmente al Papa, por afirmar cosas que incomodan al establishment... https://t.co/GXMZkF7fIL
Cuando el G7 es dirigido por líderes incompetentes.

JPMorgan analysts warned that global oil prices could reach a "stratospheric" $380 a barrel if sanctions prompt Russia to inflict retaliatory crude-output cuts https://t.co/slSKwxpZJW via @markets
El comportamiento de Macron y Sánchez, en la cumbre OTAN, es el manual de todo lo que no se debe hacer en política, si quieres ser respetado por tus pares.
⏩⚙️Bajo la dirección de nuestro Pdte. @NicolasMaduro y Min. @HAbreuMRT avanza Plan de Recuperación, que se cumple gracias al esfuerzo de la clase trabajadora y el apoyo del Gobierno Bolivariano a través del @IndustriasVE y @CVG_Oficial
#MáximaMoral https://t.co/pC7yXLo1ZF
⚙️➡️Rumbo al relanzamiento del motor Industrial Min. @HAbreuMRT de la mano del Consejo de Gestión Productiva. @IndustriasVE consolidando lazos estratégicos, para fortalecimiento de la producción nacional. #ProducirEsVencer

@HAbreuMRT
@NicolasMaduro https://t.co/CTVQTSqop9
#EnFotos 📸 Cumpliendo políticas impulsadas por el Pdte. @NicolasMaduro se desarrolla reunión estratégica del 1° Vértice de Sustitución de Importaciones y Encadenamiento productivo para fortalecer los eslabones de productividad.

#ProducirEsVencer https://t.co/WS4hDJhQ1G