Updates
Industrial Procedures
The Venezuelan industrial sector offers incentives and tariff exemptions for its growth and development.
Social Media
¡El Gloria al Bravo Pueblo retumba en Valledupar! Este #1Jul, alcanzamos 4 Medallas de Oro, 8 de Plata y 6 de Bronce, para un total de 18 preseas para Venezuela. Nos sentimos orgullosos de nuestros atletas que brillan en tierra de la hermana nación de Colombia. ¡Vamos por Más! https://t.co/oah2CiGm6D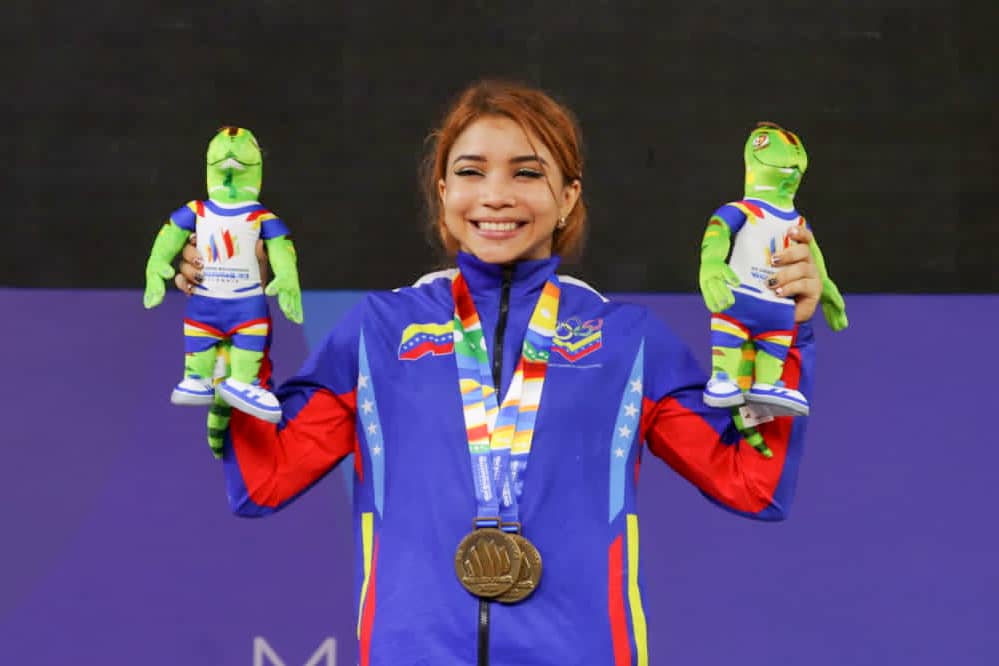 Felicito al Presidente de la Asamblea Nacional, Dr. Jorge Rodríguez por su importante designación como Vicepresidente de la Red Parlamentaria del MNOAL. Venezuela en la vanguardia de la unión de los pueblos que avanzan con firmeza en esta etapa de construcción del nuevo mundo. https://t.co/HdSGBIpEFb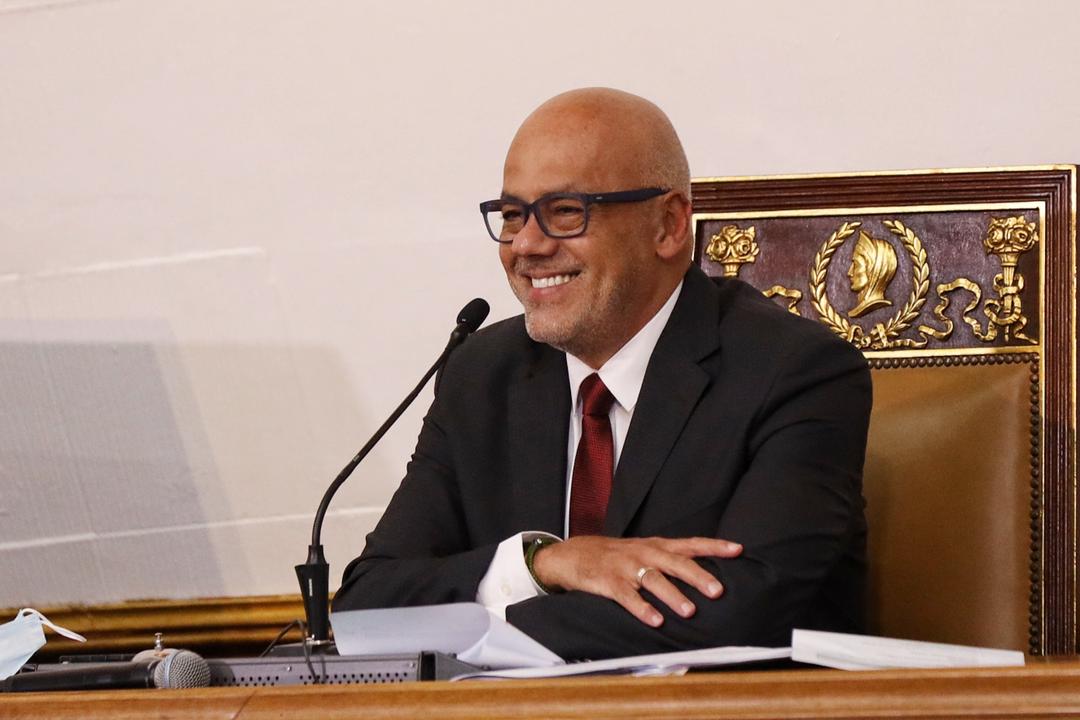 El Partido Comunista de China arriba al 101° aniversario, una de las estructuras políticas más importantes del mundo. Desde Venezuela extendemos un abrazo al Comité Central y a su Líder, Xi Jinping, herederos del legado eterno de su fundador, el maestro Mao Zedong. ¡Socialismo! https://t.co/HrTzLjyKWB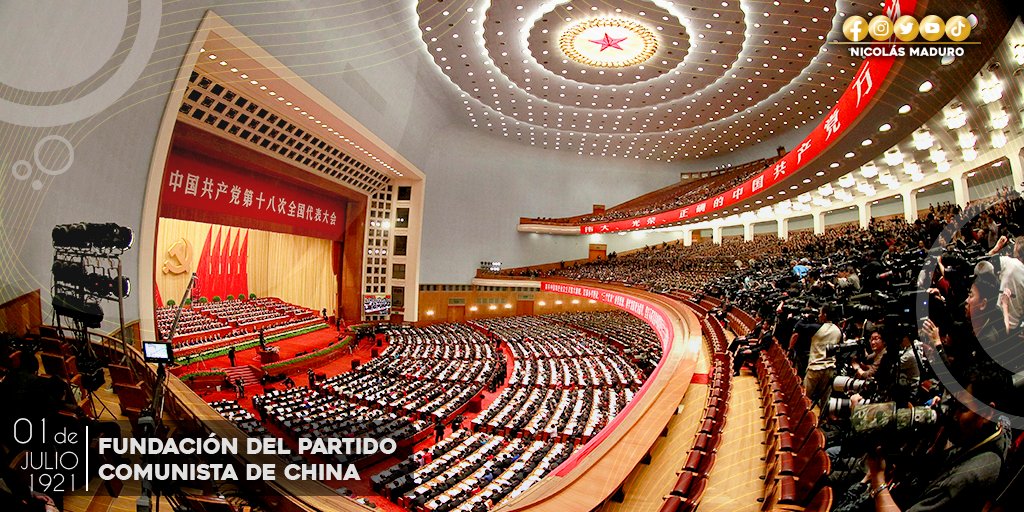 El comportamiento de Macron y Sánchez, en la cumbre OTAN, es el manual de todo lo que no se debe hacer en política, si quieres ser respetado por tus pares.
Hubiese sido épico, pero faltó el último impulso. Lo tenía y lo dejó ir.
Es una lástima ver como colapsa Europa, por la torpeza y mediocridad de sus principales dirigentes. Un hermoso Continente, lleno de historia, pero que en manos de políticos ignorantes entregados a las élites dominantes de los EEUU, llevan a sus Pueblos al precipicio.
🚨¡CUENTA FALSA!🚫
¡No te dejes engañar!

⬇️Estas son las cuentas oficiales del Ministro del Poder Popular de Industrias y Producción Nacional, Ing. Hipólito Abreu.

⬇️ ⬇️ ⬇️

Twitter: @HAbreuMRT
Instagram: @hipolito.abreu
Facebook: Hipólito Abreu https://t.co/VKxzsy4ei8
#AsíLoDijo || Min. @HAbreuMRT: Mediante la creación de la Comisión Conjunta se impulsarán las propuestas y alianzas necesarias para el desarrollo y fortaleciendo del motor automotriz. https://t.co/3pzJNCRUAP
#AsíLoDijo || Min. @HAbreuMRT: Insto a las Federaciones y Cámaras a trabajar en un plan estratégico para el relanzamiento del Sector Automotriz en aras del desarrollo del motor productivo industrial. https://t.co/ODcxDQftpT